Science and Technology Team
Science and Technology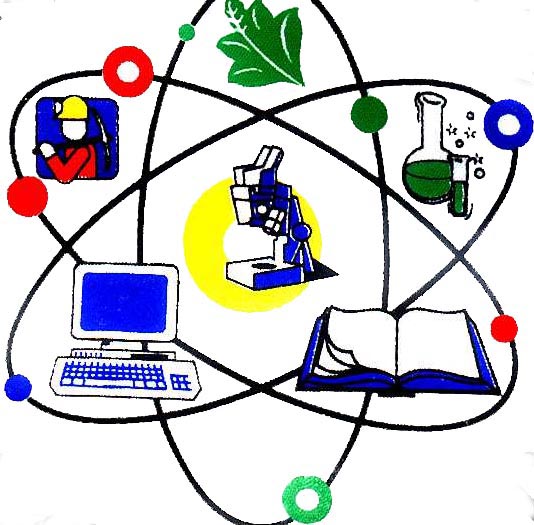 Welcome
The life of the school is driven by enthusiastic and a desire to achieve. We aim to bring learning to alive, making it exciting and stimulating through Science and Technology. We want to give a thirst from learning that continues to inspire them throughout their lives.
The Science and Technology Team work collaboratively to ensure Science, Computing and Design Technology ignite, engage and inspire your child to learn through their experiences. Science and Computing are core subjects and an important aspect of your child's education.
All three aspects of learning stated above are embedded within a broad and balanced curriculum and are developed through our children's interests. The coverage of these aspects aims to develop our children's understanding of scientific concepts, making links, testing and adapting their ideas and making a hypothesis.
Vision
Science and Technology at Queen's Park delivers the opportunity for our children to discover science in the natural world first hand through hands on investigation, discussion and enquiry. To promote interest, learning and creativity in Science and Technology, through imaginative and enjoyable experiences.
Core Aims
To provide broad and balanced coverage of the Science and Technological Curriculum.

To inspire and excite our children and foster a thirst for knowledge.

To promote and delevop transferrable skills such as observation, communication and teamwork.

To provide inclusive opportunities for all children to follow their own investigations and to present their findings in various ways.
Science and Technology Team
Leads
Steve Warner (Computing Lead), Nicola Ellis (Science Lead), Antonia Stubbs (Design Technology)
Curriculum Team
Jessica Lockett
Amber Monsvoll
Sarah Baskett
Anne Marie Fishwick
Tracey Bate
Lorainne Cafferty
L Schonewille
Priorities
To raise the profile of Science across the school –

Host Science Days, Key Stage 1 and Key Stage 2 in June

Audit of skills (teachers and T.A's) and resources

Portfolio of Science work started in preparation for PSQM (Primary Science Quality Mark).

Ensure continuity in recording / approach and increase experiences of A.T.1. throughout the school.

To raise the profile of E Safety throughout the school -

To enroll on the E Cadets programme.

To host parents E Safety meetings.